Looking To Finance, No Problem
Whether your new roof is the result of a planned project or because of unexpected circumstances, it can represent a significant, but necessary, home investment. After all, a roof helps to keep your home and family protected from the elements.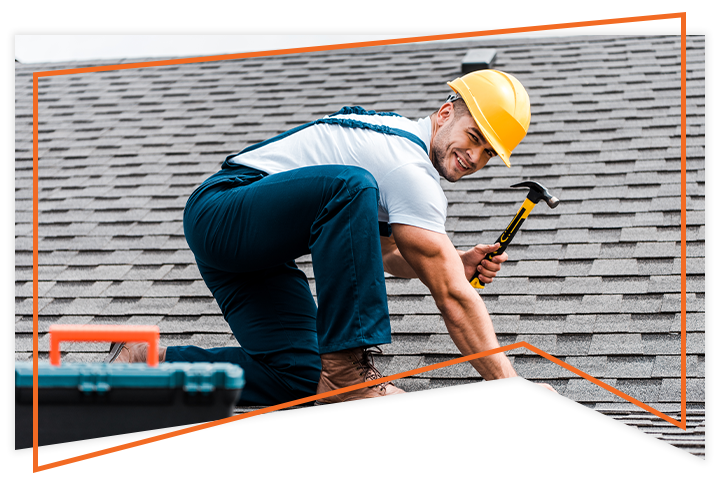 Finance Your Next Roofing Project
The cost of a new roof varies widely because it depends on several factors, including:
These variables can make it difficult to save for a roofing project accurately, and that's where roof financing can help.
Before diving into the reasons homeowners choose to finance their roofing project, let's cover a few basic words often thrown around by lenders:
Let Us Help You With Your Next Project.
Schedule A FREE Appointment Now!
Why Roof Financing Can Be a Good Idea
It's easy to forget about your roof, and homeowners often put off repairing or replacing an aging roof until serious warning signs appear. Other times, Mother Nature may wreak havoc with your shingles or send a wayward tree branch that causes damage.
If you've built up a fund for roof maintenance and repair, that's great, but many times we're left unprepared when roof needs come calling. Even if the damage is covered by your insurance, you may be left with a hefty deductible that's not in your budget. Or, you may decide it's time to replace the entire roof with new and improved materials rather than do a repair.
Here are some reasons to consider roofing financing for your roof repair or roof replacement project.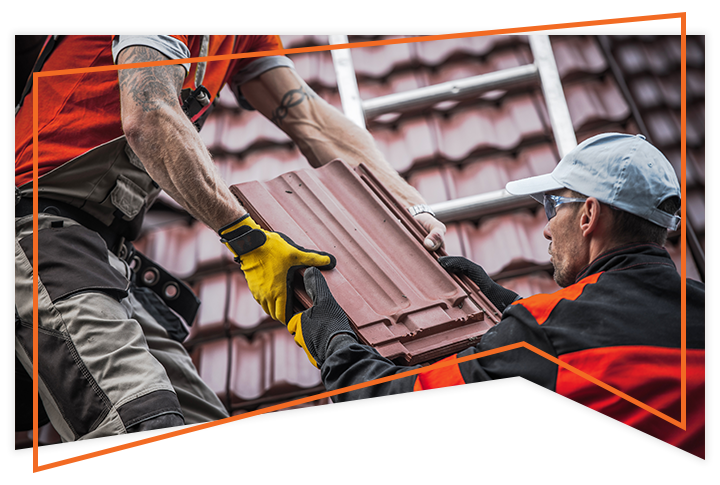 Do You Have A Construction Project We Can Help With?