If you're looking for the highest quality workmanship and reasonable prices, put your trust in Universal Builders for the installation, repair, or replacement of your shingle roofs. Asphalt shingles are a popular option for their affordability. Installed properly, they can last decades for homeowners. Our team can install a roof on your home in five days. We hire our own employees, not contractors. We're a family-owned and operated roofing company serving Southern California.
Choose From Our Wide Variety Of Asphalt Shingles
Have trouble with your shingle roof or just looking to change things up a bit? Look no further than our Top-of-the-Line Asphalt Shingles! We have a wide variety of options and colors to choose from. Preferred Contractors with Owens Corning, we bring the best in quality and workmanship to ensure the project given to us is warrantied and certified with no problems being given to you in the near future.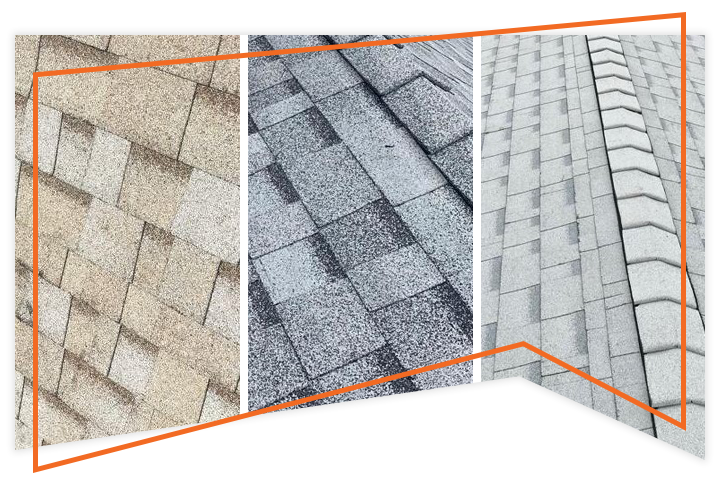 Let Us Help You With Your Next Project.
Schedule A FREE Appointment Now!