Flat roofing systems are easy to install and maintain and they last a very long time. As an economical and durable roofing system, many property owners find flat roofs to provide the ideal level of protection. At Universal Builders, we offer complete flat roof repairs and services, ensuring accurate installations and fast repairs.
Flat Roof Polyfresko Torch Down
Have trouble with your tile roof or just looking to change things up a bit? Look no further with our Top-of-the-Line Concrete or Clay Tiles! We have a wide variety of options and colors to choose from. If you're looking for just a repair and need tiles replaced, we will find your existing tile and match the one you currently have. Contact us to get a licensed specialist to come out and give a free estimate today!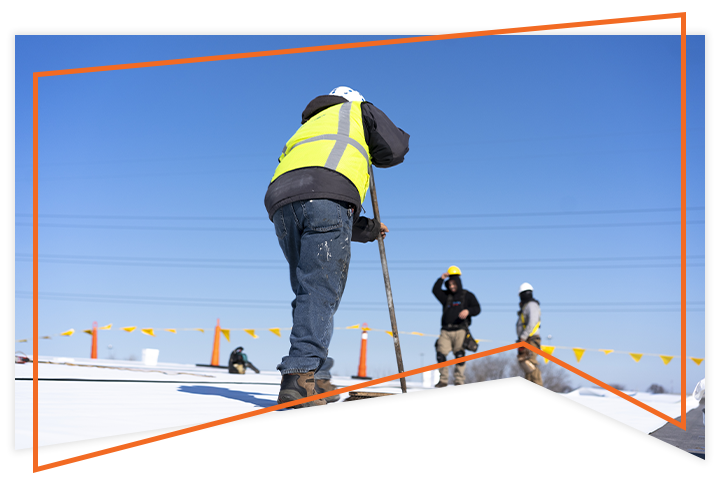 Let Us Help You With Your Next Project.
Schedule A FREE Appointment Now!