If your old roof needs to be replaced or you're building a new home, go with a tile roof from Universal Builders. You can choose from concrete or clay tiling. We'll help you choose the best material for your home's décor. General maintenance for your tile roofing ensures longevity and reduces the chances of more costly repairs. These roofs can easily withstand Mother Nature!
Choose From Our Wide Variety Of Concrete Or Clay Tiles
Have trouble with your tile roof or just looking to change things up a bit? Look no further with our Top-of-the-Line Concrete or Clay Tiles! We have a wide variety of options and colors to choose from. If you're looking for just a repair and need tiles replaced, we will find your existing tile and match the one you currently have. Contact us to get a licensed specialist to come out and give a free estimate today!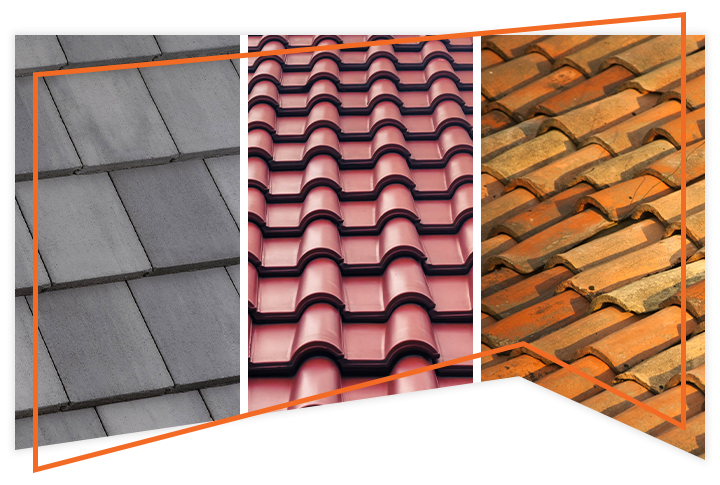 Let Us Help You With Your Next Project.
Schedule A FREE Appointment Now!